Learn how to influence people's thinking & decisions to sell more and win more

The

DNA of Hypnotic Influence

is the missing skill that guarantees your ability to influence anyone's thinking and decisions consistently.

Whether you call yourself a

salesperson, sales executive, financial advisor, realtor, consultant

or any other title. If you have to

influence, persuade & negotiate

to sell your products or services, this is for you!
What's The Ultimate Power?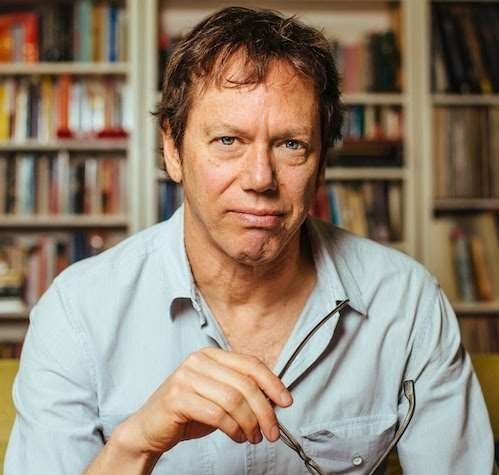 "The ultimate power is the power to get people to do as you wish. When you can do this without having to force people or hurt them,
when they willingly grant you what you desire
, then your power is untouchable" -
Robert Greene
,
The 48 Laws of Power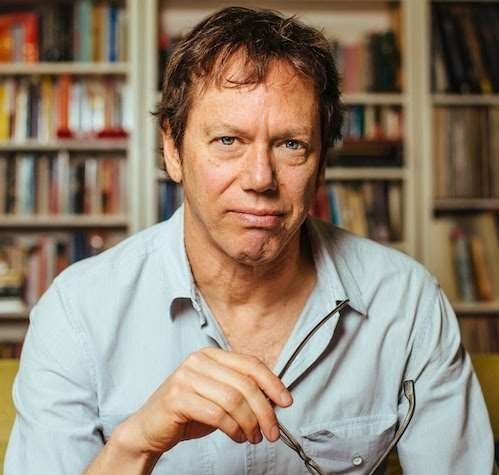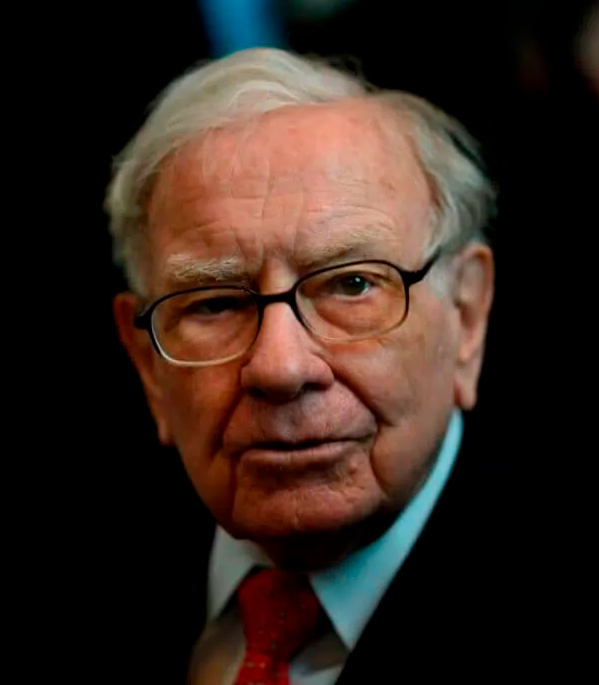 Nothing happens in the world without someone influencing someone else to ...

Think differently ...

Believe something ...

Do something.

No deals happen without influence.

No agreements are reached without influence.

No partnerships are formed without influence.

You can't nurture business relationships without mastering the great arts of persuasion and influence.

You can't accomplish great things in life without wielding the power of influence.
Chet Taylor, Account Manager
DNA of Hypnotic Influence is a great skill builder for influence and sales persuasion. The content is practical and easy to use, which makes it a breeze to learn these important skills.
Freya Johnson, Regional VP of Sales
I've been learning from Adam for about a year now and I can see a big difference in how I communicate and influence others. The skills he teaches in DNA of Hypnotic Influence are so useful, and I'm able to use them in my job everyday!
Jerald Jones, Territory Sales Manager
I've been using the skills I learned in DNA of Hypnotic Influence for over 3 years, and it's the best way to learn persuasion in sales that I have come across.
Marla Donalds, Ent. Account Manager
I've learned so many techniques to use in my interactions with people that I find myself having a much easier time persuading them to see things my way. The best part is that I can also use these skills in my personal life.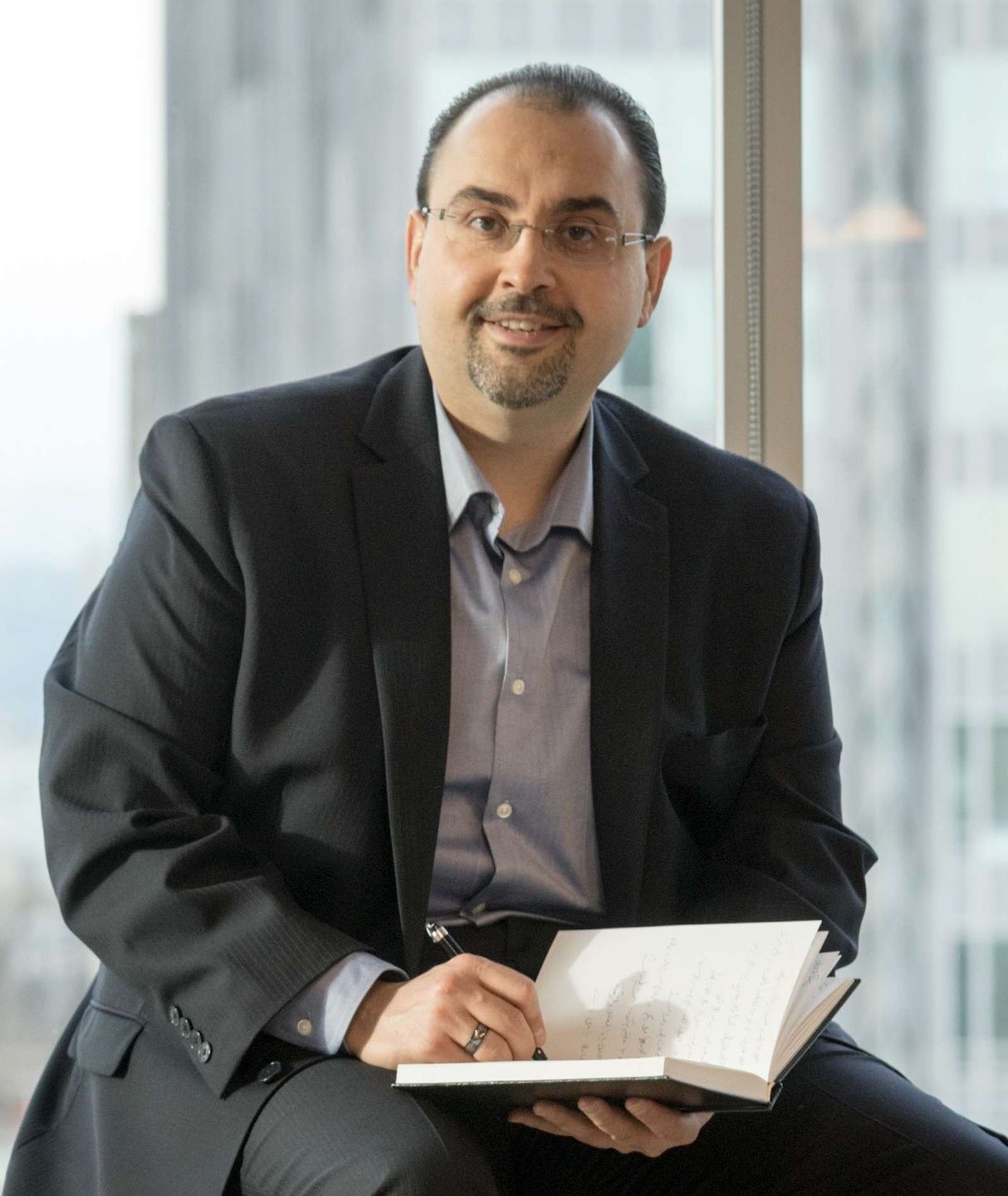 Hello! 👋 I'm Adam
It's magical when you can get someone to change their perspective, mindset, belief, feelings, decisions or behavior, especially if you do it covertly and elegantly.
We call that
Hypnotic Influence
.
I've been a student of hypnotic influence and persuasion since 1999. My focus is on utilizing the power of Conversational Hypnosis & NLP in sales, dealmaking and negotiations.
My 23+ years career in software sales & leadership has given me the playground to apply everything I learned about persuasion and influence in the real world. That helped me understand what skills work consistently and what is fluff.
I've been teaching, mentoring, consulting and coaching business negotiators, sales execs and dealmakers since 2010, sharing with them everything I know about influencing what people think, believe and do.
Let Me Show You How Possible It Is To Influence Your Prospects' Decisions
Join our group of

3200+ members

who mastered the arts of Hypnotic Influence in sales, negotiations and dealmaking